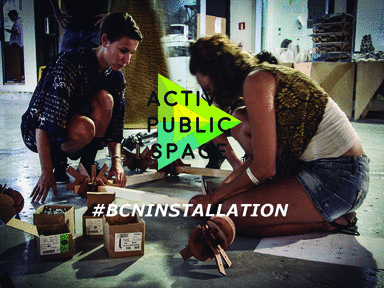 APS Barcelona Installation was developed in the framework of the #SUPERILLA pilot project, which goal is to test in the area of San Marti district the Superilla Plan for Barcelona. The plan aims at closing to the traffic a part of the city roads, creating pedestrian areas and public space, following the scheme below: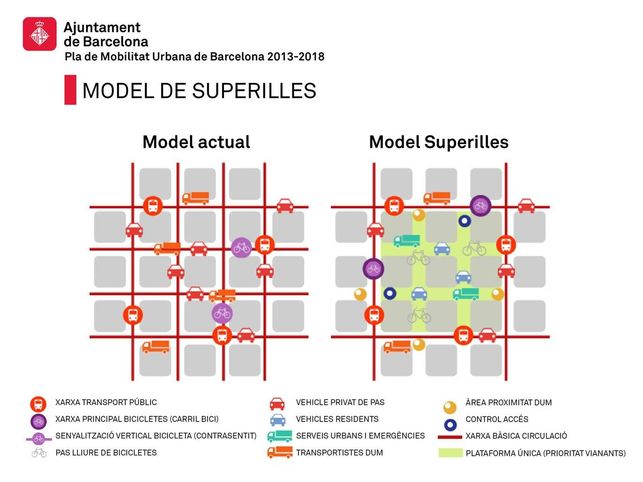 SUPERILLA MODEL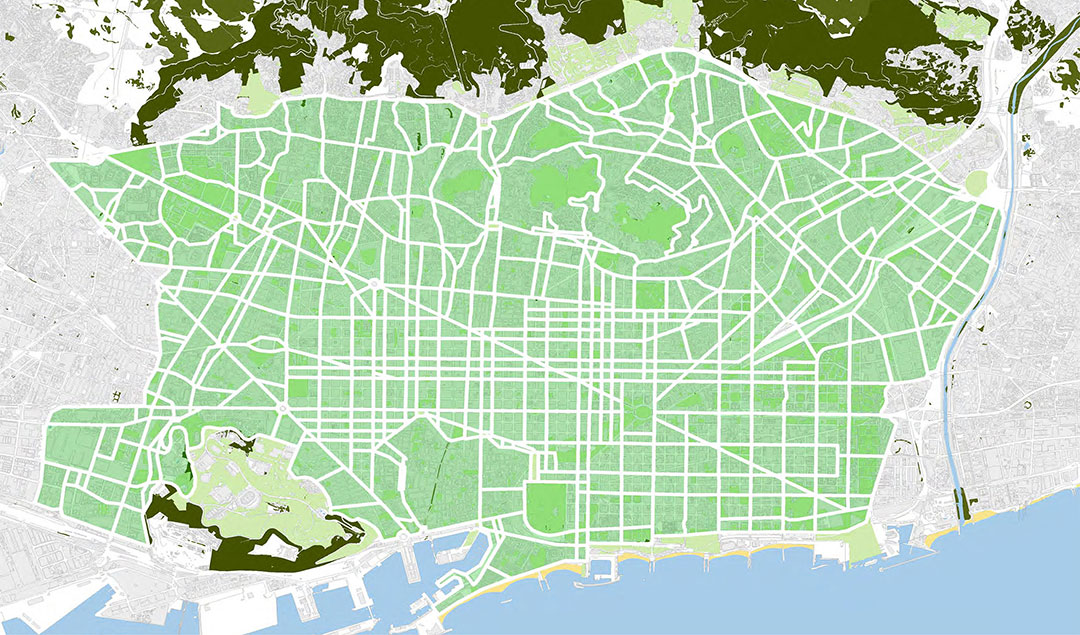 SUPERILLA PLAN FOR BARCELONA
Five  Barcelona schools of architecture have been invited to set up installations to activate, between the 12th and the 22nd of September 2016, the new public space generated in the #SUPERILLA pilot project area.
IAAC participated with APS workshop students, developing the POBLEJOC installation, conceived during the Barcelona workshop.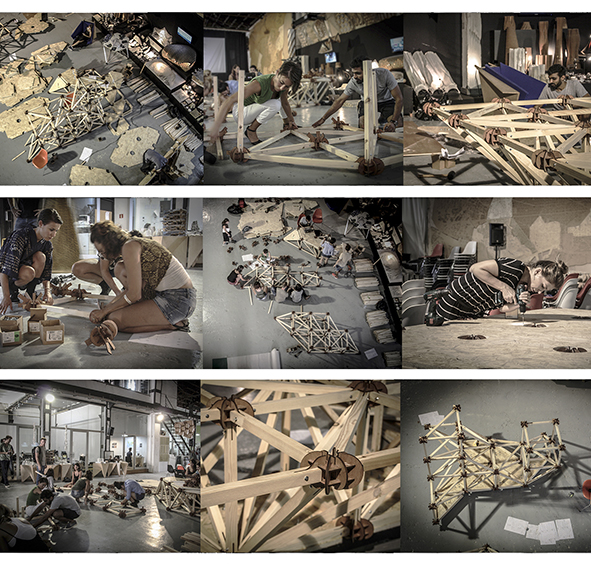 Continue reading